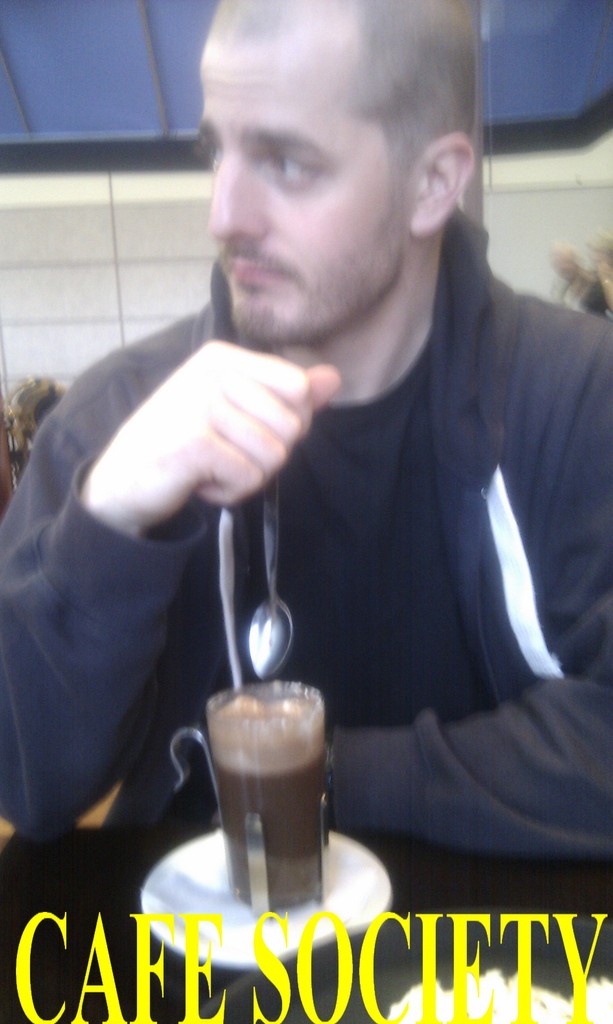 by
DENNIS MARTIN[/center]
I have a confession to make; I like Starbucks. I know, I know, it's not fashionable to like their drinks, their atmosphere and their global proliferation; but the fact is I have been in their cafes on three continents and rather like the fact that I can order my drink and get the same brew in Charlotte as in Zurich, served with good friendly staff.
Although I am a devoted tea drinker, I do enjoy a coffee, and overseas it's often easier to get good coffee than a decent cup of tea. In this article I'd like to share my thoughts on some favourite cafes.
My requirements for a good cafe are:
Good coffee and cakes
Friendly service
"Atmosphere"
A good cafe can be a steamy refuge on a bitter winter day; or, a place to linger outside in the sun while sipping a tall glass of something iced.
I first noticed coffee bars in Liverpool in the early 1960s. "Streates" in Mount Pleasant was a popular haunt of students, while the "Jacaranda" in Slater street was where the fledgling Beatles met and rehearsed.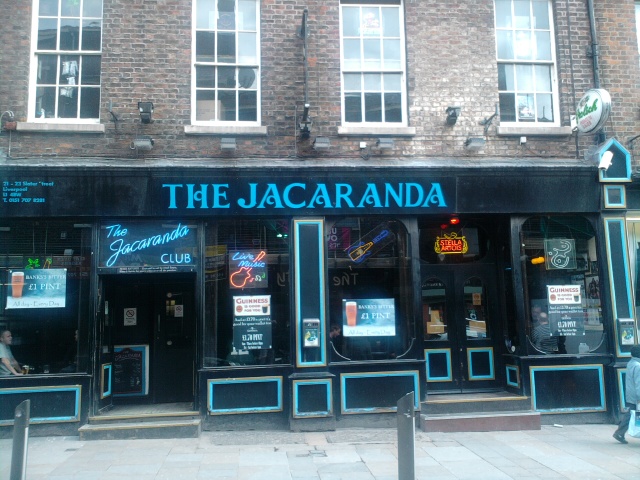 The "Jac" was owned by Alan Williams, who managed the Beatles during their Hamburg phase. Years later I worked for him, briefly, at the Blue Angel Club.
My favourite place was called, with stunning imagination, "The Coffee House". Situated on the junction of Bold Street and Renshaw Street, it was owned by a Chinese businessman. Actually it only fulfilled a couple of my requirements, as the coffee was pretty vile. However, as a place to meet friends, especially girlfriends, and talk for hours over a single cup, it was ideal.
Later I started frequenting "El Kabala" in Bold Street. This was visually stunning, with wide bow-windows and a balcony. The coffee, especially their mocha [coffee, chocolate, hot milk, topped with cream] was probably the best I've ever had. El Kabala was the model for my ideal cafe, and I wish it was still open.
There was a chain of cafes throughout England, called the Khardomah. The one at the junction of Whitechapel and Stanley Street was where Terry, Garry, Tommy Mac and I used to meet.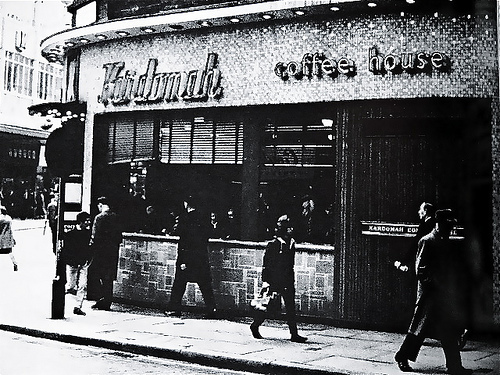 Terry and I were doing shop security on Saturdays at a Place called "Patches" in Lime Street. He phoned my one morning and said that he'd be late [big shock], so would I meet him in the Khardomah. In Terry's map of reality, if we were both late, neither was late. I waited for ages, reading a book and drinking several coffees [I've read whole libraries while waiting for Terry], and just when I had decided he wasn't coming, one of the shop lads came in and  said Terry was already there, and would I bring him a sandwich!
Travelling overseas gives the opportunity to visit some terrific cafes. Austria and Germany are, of course, famed for their kafeeklatsch culture.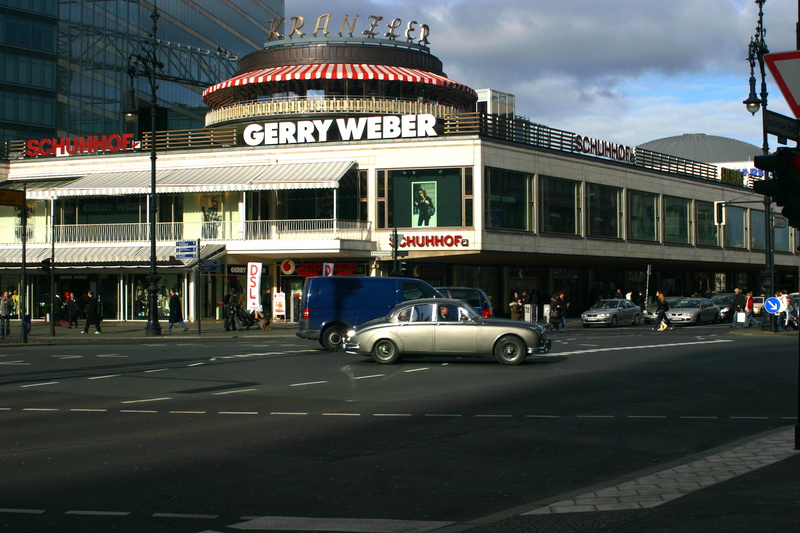 While in Berlin I visited the Kranzlers cafe, but the waiting list was too long. Instead I tried the Adlon Hotel, re-opened after the wall came down. The menu listed "Adlon cake", which I couldn't resist, and was served a rich marzipan torte, in the shape of the hotel. Superb!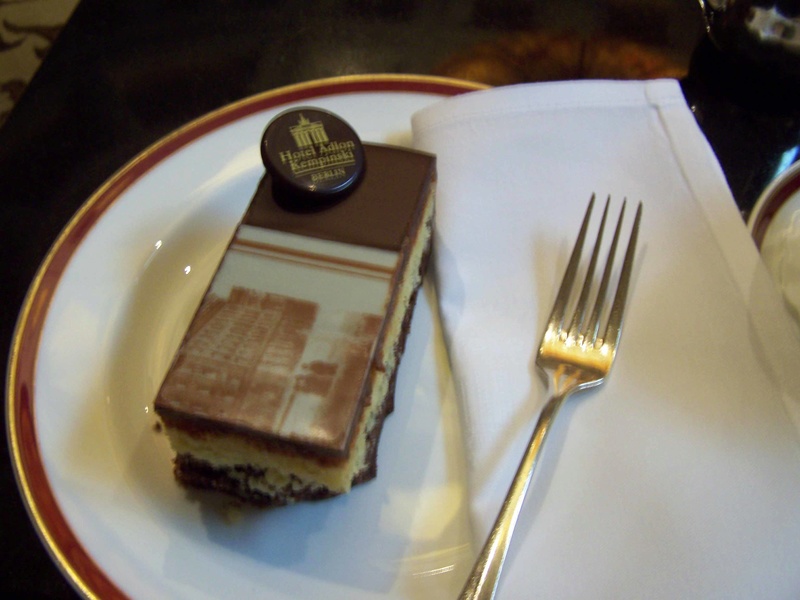 Hanging around Minneapolis with Marcus always involved lots of visits to coffee houses.
While Marcus was living in the Linden Hills district there were several places of note which all attracted us in different ways.
Just around the corner from Marcus' apartment was "Sebastian Joes" I remember hurrying there for breakfast one morning in the depths of winter. I was there at during what the local Native Americans call "the Moon of the Falling Cold" and I was bundled up in layers of  Fleece and Hollofill, with electrically-heated gloves, and still was freezing. Entering Sebastian Joes was like stepping into another world.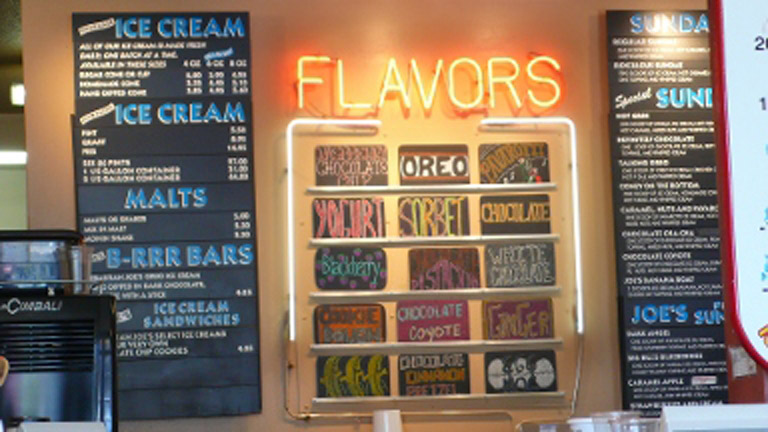 In the beautiful Minneapolis summer, Seb-joes offers ice cream on their outdoor tables, while on the opposite side of the street the Linden Hills diner competes with iced drinks and tasty snacks. It was while sitting at these pavement tables with Scotty R. And myself that Marcus came up with the opening scenario for his gripping "Brothers in Arms" thriller.
[Marcus proudly wears his Sebastian Joes cap]
The "Caribou Coffee Shop" is a chain in the Minnesota area, with branches in some large bookstores. Grabbing a mocha while browsing the latest books is a real treat.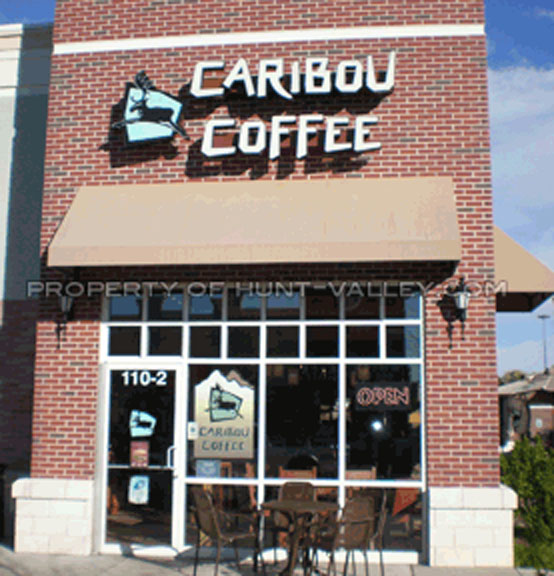 [Den at the Caibou in Minnealpolis Airport, 2011]
Obviously, whipped-cream drinks and cakes are hardly the diet of champions. I regard them as an occasional luxury, and an excuse to train hard afterwards.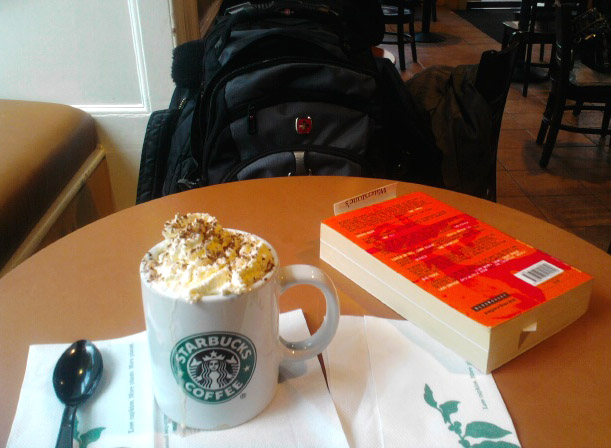 While many choose the atmosphere of the pub, I much prefer Cafe society.
--------------------------------------
COPYRIGHT 2015: © D. MARTIN[url=https://servimg.com/view/11752781/227]